Discover the "very secret science" that takes design from ordinary to extraordinary.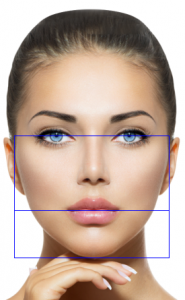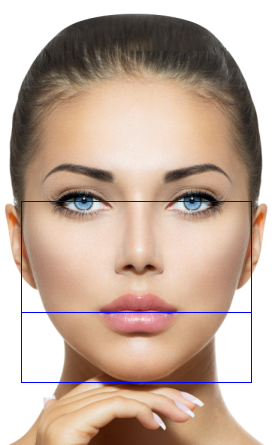 There are many articles on using the golden ratio in design and composition. Most present it as just a more natural and elegant alternative to the rule of thirds, and leave it at that. Some overlay a golden spiral to illustrate an image's golden ratio proportions. Very few even scratch the surface of how experts use nature's "secret of design" to achieve an overall visual harmony in their creative works. This one insight can make the difference between ordinary and extraordinary.
The masters of Renaissance art knew it well. Luca Pacioli, in his collaboration with Leonardo da Vinci, described his book "The Divine Proportion" as revealing a "very secret science." It's long been used by artists, designers, photographers and architects to achieve aesthetics in design that are natural and innately pleasing. Even the new Google search page, logo and icons are based on a simple, yet savvy, application of the golden ratio. The designers simply followed the concept of using the "ratios within ratios" that create beauty in nature, and excellence in design.
Experience it for yourself for free.
As you explore this site, you'll find numerous illustrations that have various grid patterns that unveil and analyze golden ratio proportions. Most of these grids were created with a software app I developed called PhiMatrix. The concept is simple: Every line is in a golden ratio to the ones on either side of it. Once you understand the concept, the applications are endless. You can try it for free below.
Windows Control Window:

Mac Control Window: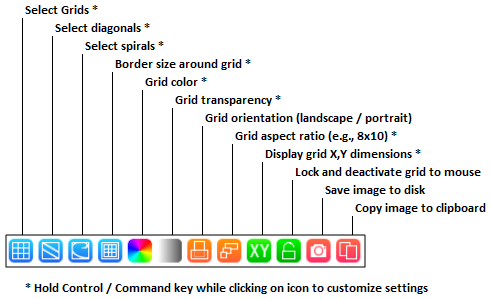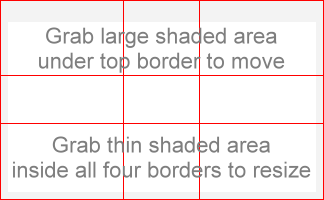 Apply the Golden Ratio in any kind of design
PhiMatrix is used by thousands of artists, architects, designers, photographers, medical professionals, market analysts and others in over seventy countries. I'm amazed by the rave reviews it gets from my customers, some who say they couldn't do what they do without it. Here's what some of them have said:
"As soon as I used the trial for 5 minutes, it got a place in my iMac's dock."

"I'm having a blast utilizing these magical grids in my graphic design work. What a blessing." (Mike A.)

"Love the app. Using it to edit my photos often results in striking improvement." (Warren L.)

"I think that it is perfect the way it is. I love how it is there when I need and not intrusive when I don't. Very much like a tool instead of software."

"This is an amazing tool, so powerful, thank you for providing this and at such a humble cost."

"Products like this should be taught in schools."

"How could you use this fundamental principle of design? Compositions for photography, interior decorating, maybe a new business card? For about $20, PhiMatrix Software is insanely fun and helpful."

"Great tool to help with compositional decisions."

"I love that it aids me in placement and in making my images more appealing. Top notch."
My invitation to you to try PhiMatrix for free
My goal is to help you to better appreciate the beauty and design in the world around you, and to apply the same principles of design found in nature in any of your own creative pursuits. I invite you to try PhiMatrix for yourself. There's a two week free trial available for either Windows or Mac. Try it and learn from the free examples and tutorials.
It can unveil a new look at nature and the arts, and open some new doors to the way you approach any kind of design or composition. I appreciate your interest in the golden ratio, and hope you will take a look at PhiMatrix, to learn more about the application of the golden ratio and perhaps to join the other enthusiastic users who love what it allows them to do.
Gary Meisner
Author, Phi 1.618: The Golden Number at www.goldennumber.net
Developer, PhiMatrix Design and Analysis software at www.phimatrix.com
Download your free trial copy and enhance your design now!
To get the latest release of PhiMatrix, please visit the PhiMatrix home page at https://www.phimatrix.com.

PhiMatrix is available for Windows and macOS.
PhiMatrix is available in a Design version with a simple interface or a Professional version with extended templates and custom ratios.
No credit card or personal name or address information is required for the two week free trial.
If you have any installation problems contact technical support via the Contact page.
Once installed, PhiMatrix will open displaying the Control Window and overlay grid as shown in the demos below.
PhiMatrix Software Demo
Award-winning photo composition using the Golden Ratio