Following are sources of jewelry related to phi, the golden section and the Fibonacci series.  Click on the image to see the jewelry and the description below to see background information.
Ka-Gold Jewelry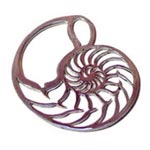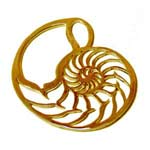 Golden Mean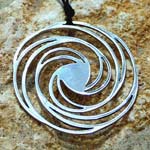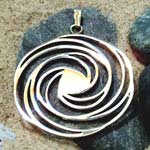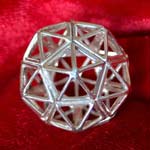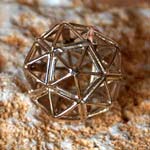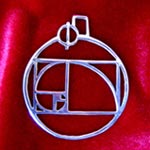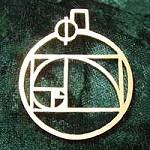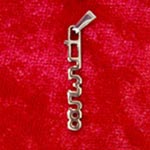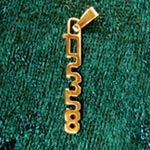 ---
Other Ideas
Below are sources from which you can order merchandise that bears the symbol 

 for phi or that spells out PHI.  Some items are offered only for nationally recognized college fraternities and sororities.  Most items, however, allow you to choose from one to three Greek letters on a variety of jewelry, wearables and a variety of other items in colors of your choice.
Order any of the combinations below:
Order as
Letter 1
Letter 2
Letter 3
Letter 4
None Phi None
None
Φ
None
Rho Eta Iota
Ρ
Η
Ι

Phi Rho Eta Iota

Φ
Ρ
Η
Ι
Note:  Only certain items allow 4 letters
Sources:
| | | |
| --- | --- | --- |
| Vendor | | Types of items offered |
| Something Greek | | A great source for clothing, accessories, keychains, gift items, glassware, jackets, jerseys, jewelry, paddles and wood accessories, pants, hats, shorts, flip flops, shirts, baby t's, tank tops, sweatshirts, sweatpants and more |
| Amazon |   | Charms.  Also search under "phi" once on the site for other items. |
Get creative:
Make up your own unique expression using one, two or three of the following Greek letters.