Phi creates a sense of beauty.
Phi appears throughout life and the universe. Some believe that it is the most efficient outcome, the result of natural forces. Some believe it is a universal constant of design, the signature of God.
Whatever you believe, the pervasive appearance of phi in all we see and experience creates a sense of balance, harmony and beauty in the design of all we find in nature.
It should be no surprise then that mankind would use this same proportion found in nature to achieve balance, harmony and beauty in its own creations of art, architecture, colors, design, composition, space and even music.
Explore the pages in this section to learn about the applications of phi to the creations of mankind and see many more illustration of modern day applications to graphic design, logos and more at the PhiMatrix software site on the Design or Examples pages.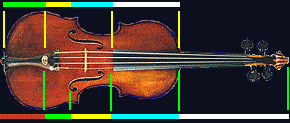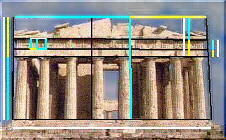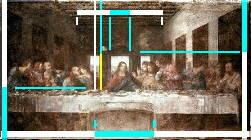 ---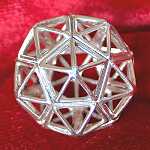 Sacred geometry
jewelry by
Ka Gold Jewelry